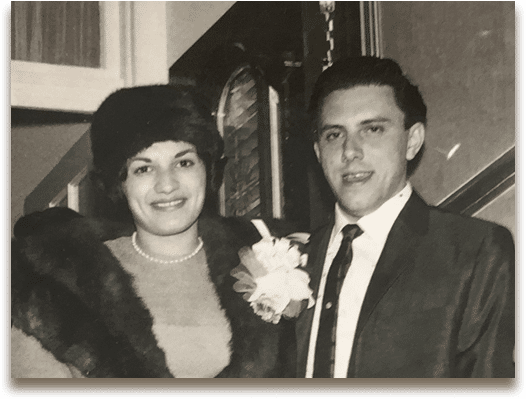 Become a member

The Palizzi Social Club is honored by the abundance of interest we have recently received. However In order to preserve and maintain the consistency, quality and the overall enjoyment for our current social and active members we have voted on and approved a measure to temporarily cease all applications.

Therefore, NO new memberships are available at this time. With the small intimate nature of our space and limited hours we take our commitment to our members seriously, and strive to always offer them a comfortable, welcoming experience always!

Thank you
The assembly

Note:
For those who have previously purchased membership cards via PayPal they can pick up their card at the door during normal business hours with proof of purchase receipt.