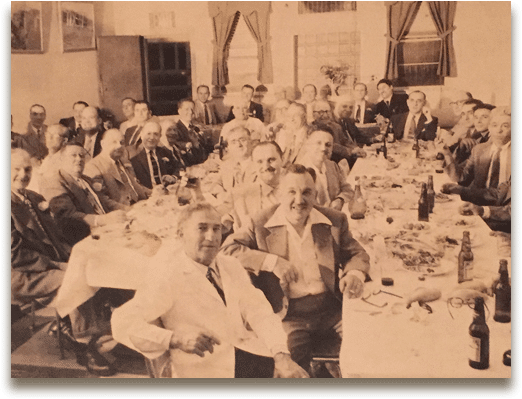 House Rules

Thursday through Sunday, 6 p.m. until late nightFridays and Saturdays until 3 a.m.
—
Members Only | Cash Only
—
No loud obnoxious behavior.
—
Proper attire required.
Gentlemen must remove hats, and no flip-flops or sweatpants are allowed.
—
Do not linger outside the front stoop.
Smokers can use the backyard.
—
What happens at Palizzi stays at Palizzi.
No pictures or excessive cell phone use.
No blogging, reviewing, or tagging on social media.
—
Each member may bring three (3) non-members.
If you wouldn't bring them to your mom's house, don't bring them here.
—
A membership does not guarantee entry.
Please have patience when we are at capacity.
—
Exit briskly and silently.
Our neighbors are sleeping next door.
—
Eat a lot, drink more, and mostly: be social.
OUR RULES EXIST FOR THE BENEFIT OF ALL OUR MEMBERS; WE RESERVE THE RIGHT TO DENY OR REVOKE MEMBERSHIP FOR REFUSAL TO COMPLY WITH ANY OF THE ABOVE.